Careers
Who We Are
You're more than just a name tag.
Here at Prestressed Concrete, we're not your average concrete company – we're the go-to experts for precast building solutions, whether we're building bridges or tackling structural projects. With over six decades of experience, we've been the trusted choice for construction firms, designers, engineers, and project owners. Our commitment to superior quality and innovation is what sets us apart, and we're excited to have you join our team as we continue to lead the way in the industry.
Jobs In Demand
Check Out These Featured Jobs!
---
Are you ready to roll up your sleeves and be part of an exciting team? Check out the opportunities below!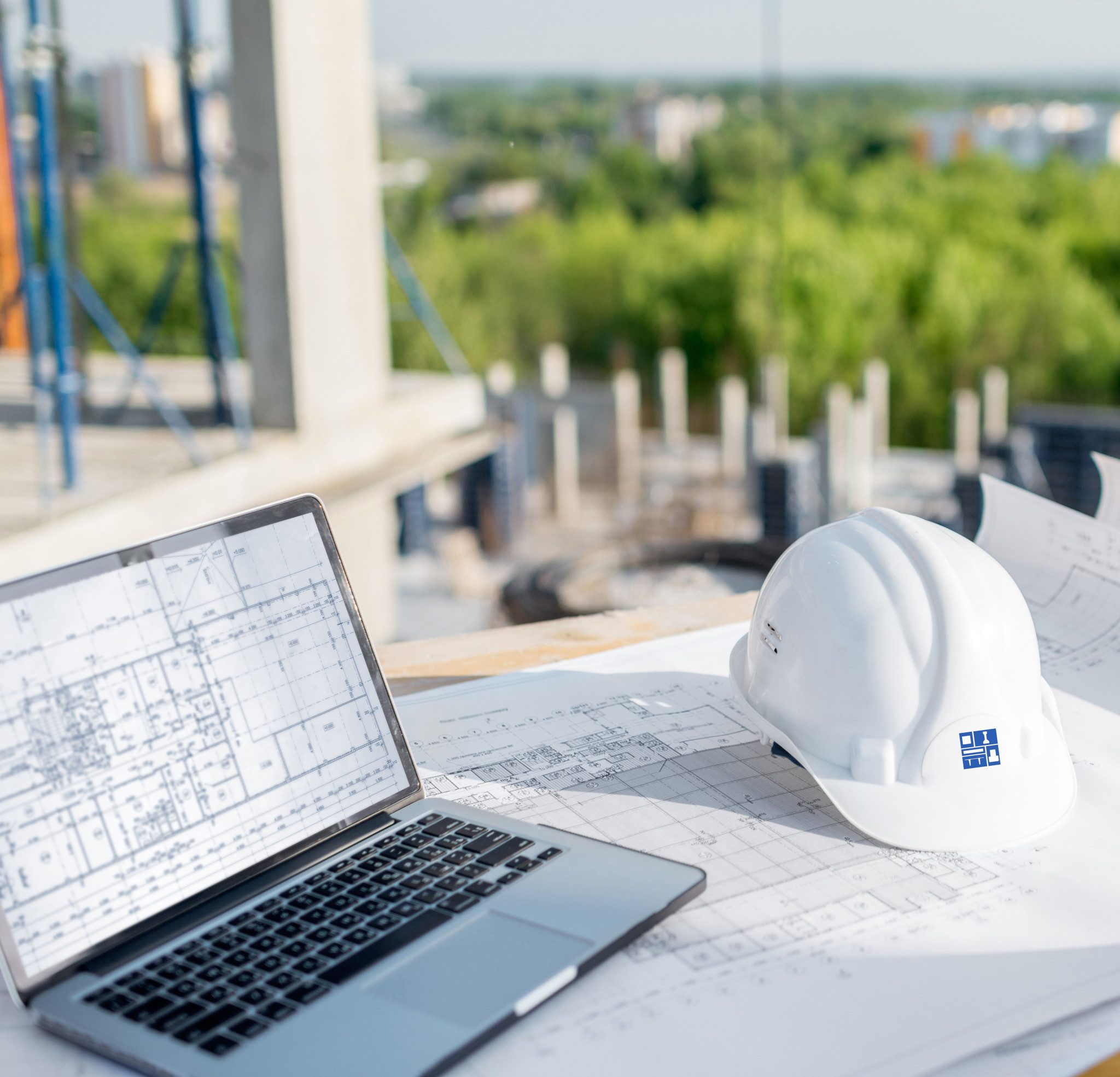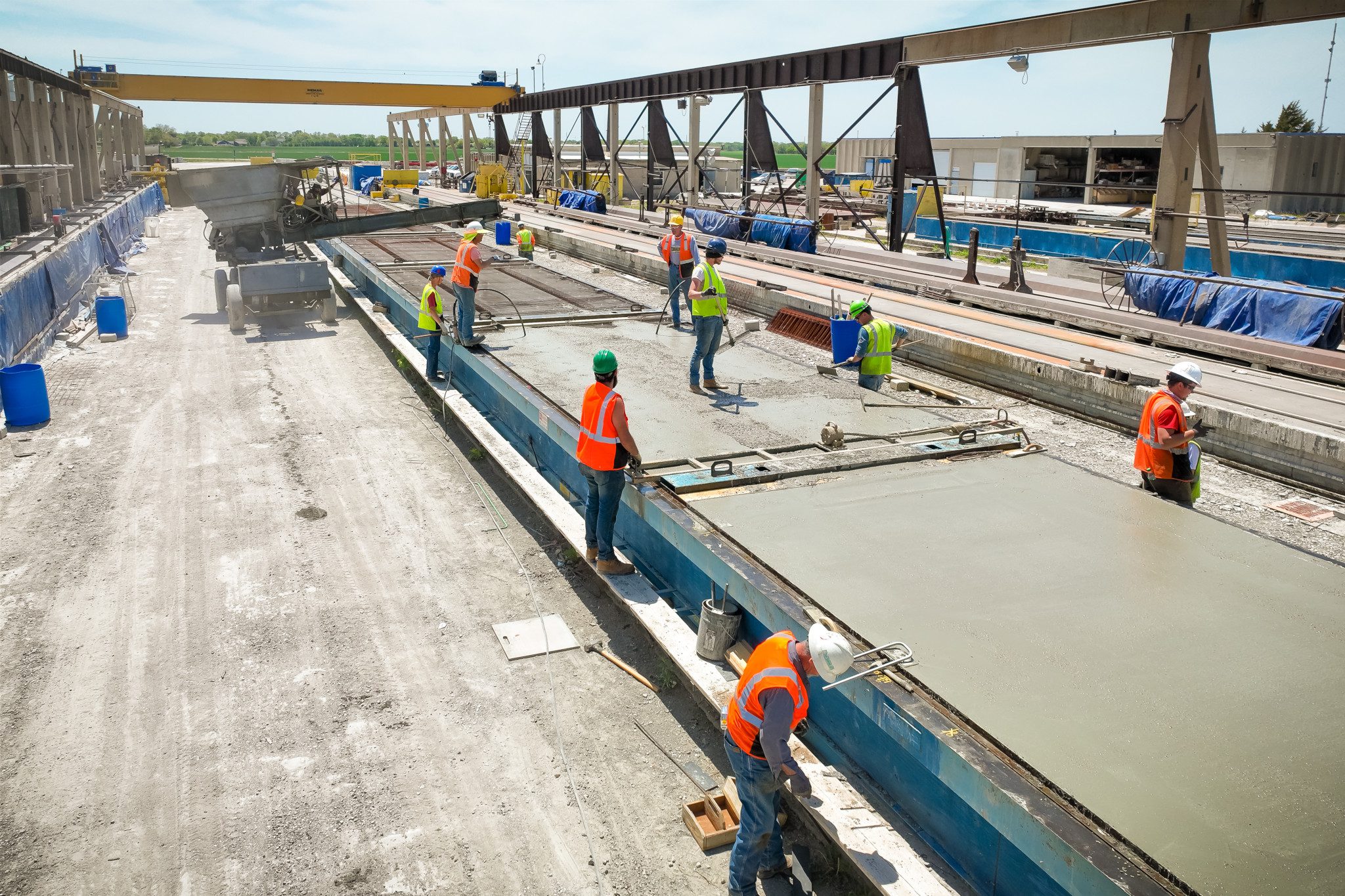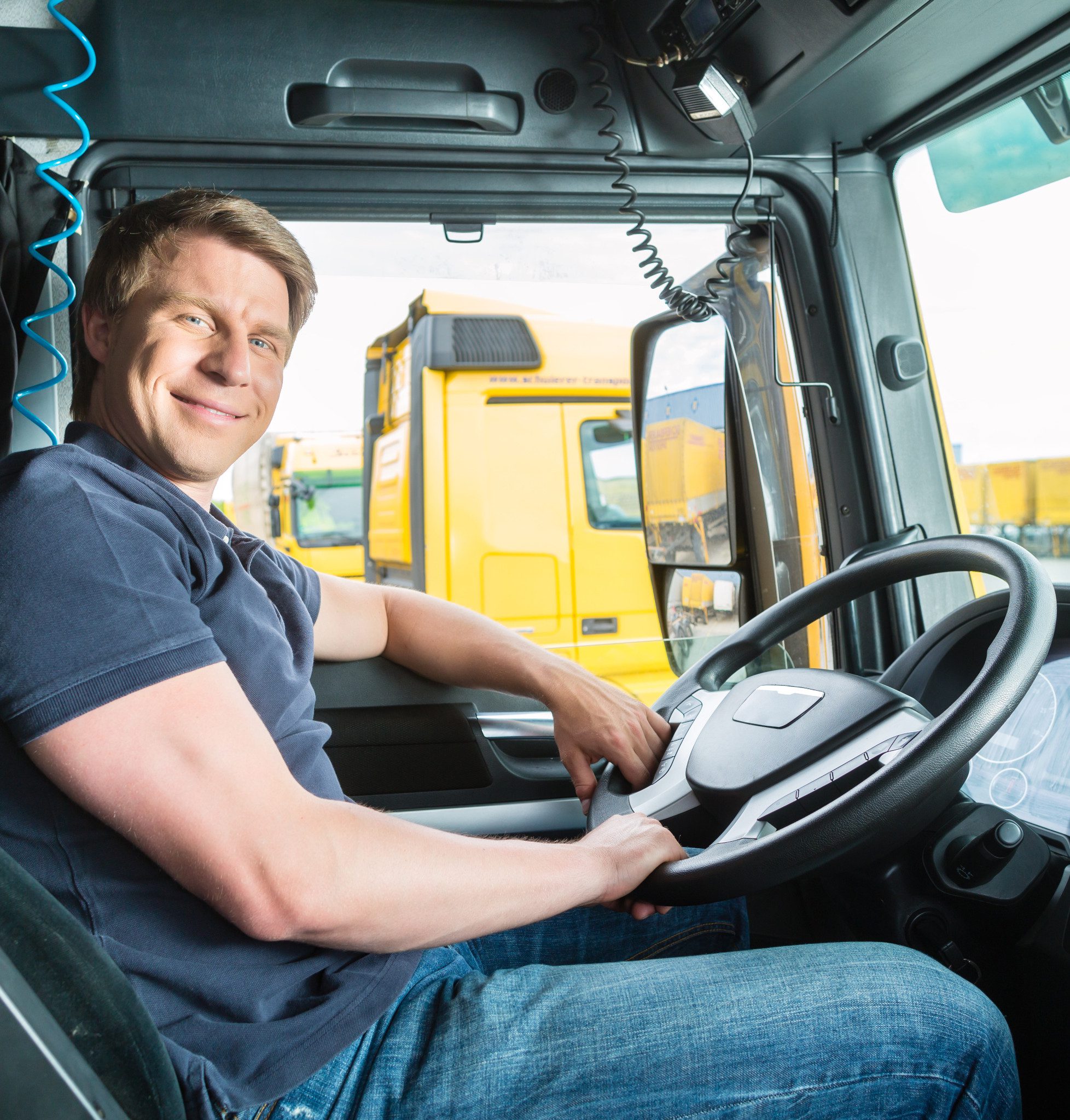 Have questions?
Where are you located?
We are located in Newton, KS on North Old 81 Highway, the last business on the right.
What kind of work do you do?
Parking garages, storm shelters, schools, etc. Not typically residential.
What positions are available?
Carpenter shop crew, Loadout crew, Bed crew, Batch Plant crew, Truck Driver, etc.
Is travel required?
No traveling.
What experience is needed for a position at Prestressed?
Prefer concrete experience, hand tools, experience with rebar preferred, willing to train
What is your starting wage?
$16.00-$18.50 depending on experience
Why Prestressed Concrete?
---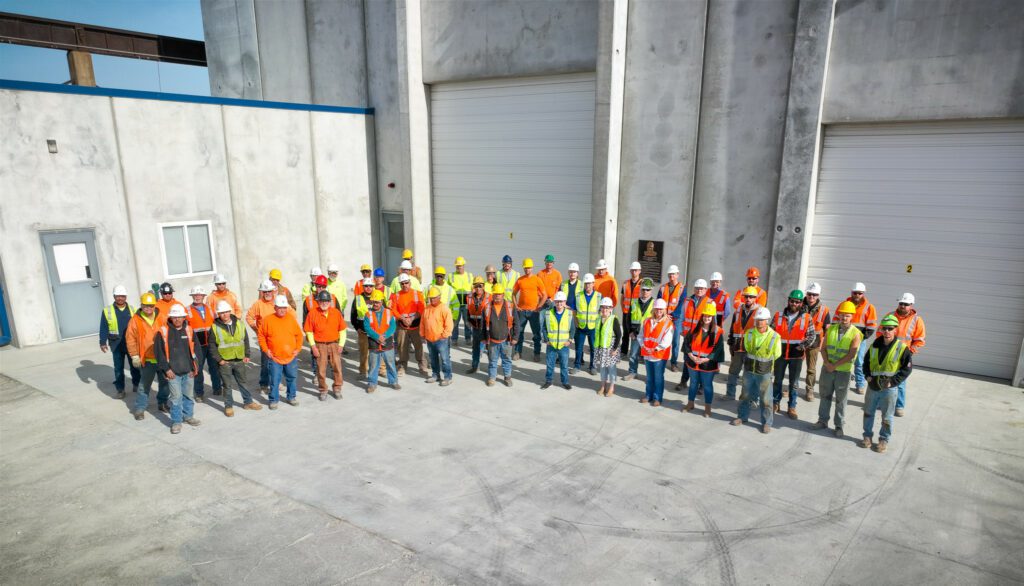 Benefits + Paid Time Off
When you want the best team, you offer benefits accordingly. Competitive pay, a family atmosphere, and great benefits are part of our culture of celebrating and appreciating our people.
We offer flexible paid time off on top of seven paid holidays per year. And, additional Safety Vacation Days for field employees if we complete each quarter without a lost time accident.
Our Culture
At the heart of Prestressed Concrete is our company culture! Our foundation is built on the principles of collaboration, motivation, and safety, values that drive everything we do. Our primary goal is to create an environment that not only delivers exceptional products to our esteemed customers and partners but also nurtures profound connections. We believe that success is born from the strength of our relationships, both within our team and with those we serve. As you consider joining us, know that you're not just becoming a part of a workforce; you're becoming a member of a close-knit family that thrives on innovation and shared achievement. Together, we're shaping remarkable structures and crafting a future where every voice is heard, every idea is valued, and every individual can flourish.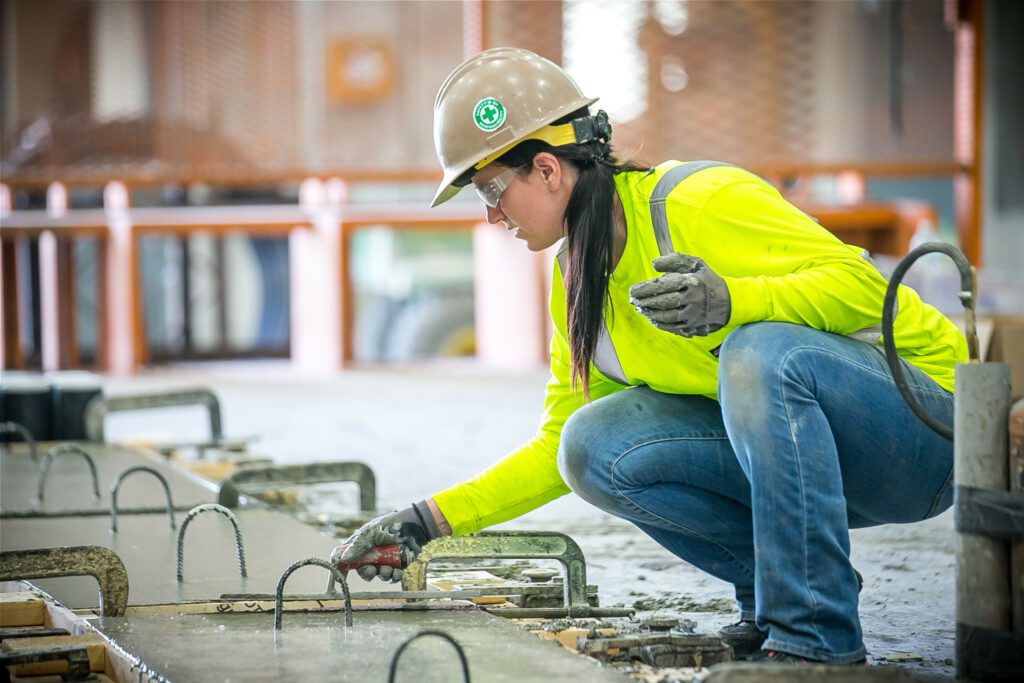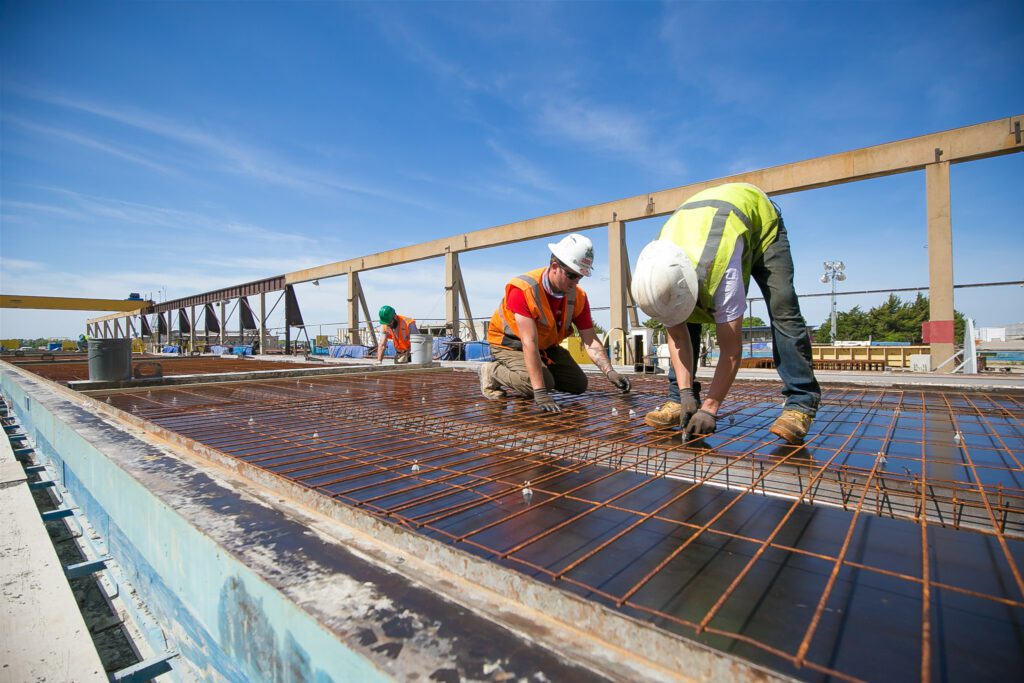 Mission Statement
To enhance lives and communities through exceptional precast solutions. We are dedicated to personal and professional growth, fostering strong families, and contributing positively to the communities we serve. By delivering the highest quality precast products and unwavering customer support, we aim to exceed client expectations and enrich the built environment.
Safety – We have each other's backs
Safety is paramount at Prestressed Concrete Construction. Our top priority is ensuring the well-being of our team members, and everyone involved in our projects. We implement rigorous safety protocols, provide comprehensive training, and continuously assess and improve our processes to minimize risks. From proper equipment usage to adherence to industry standards, we maintain a culture of safety awareness at every job site. We believe that every accident is preventable, and by fostering a culture of safety, we aim to ensure that everyone returns home safely at the end of each day.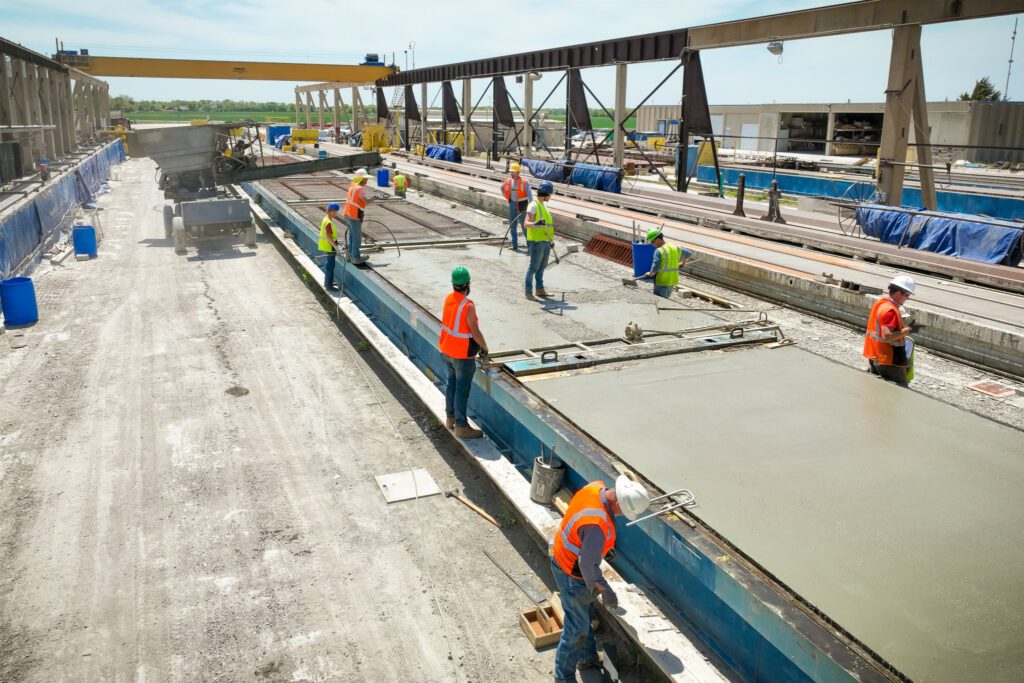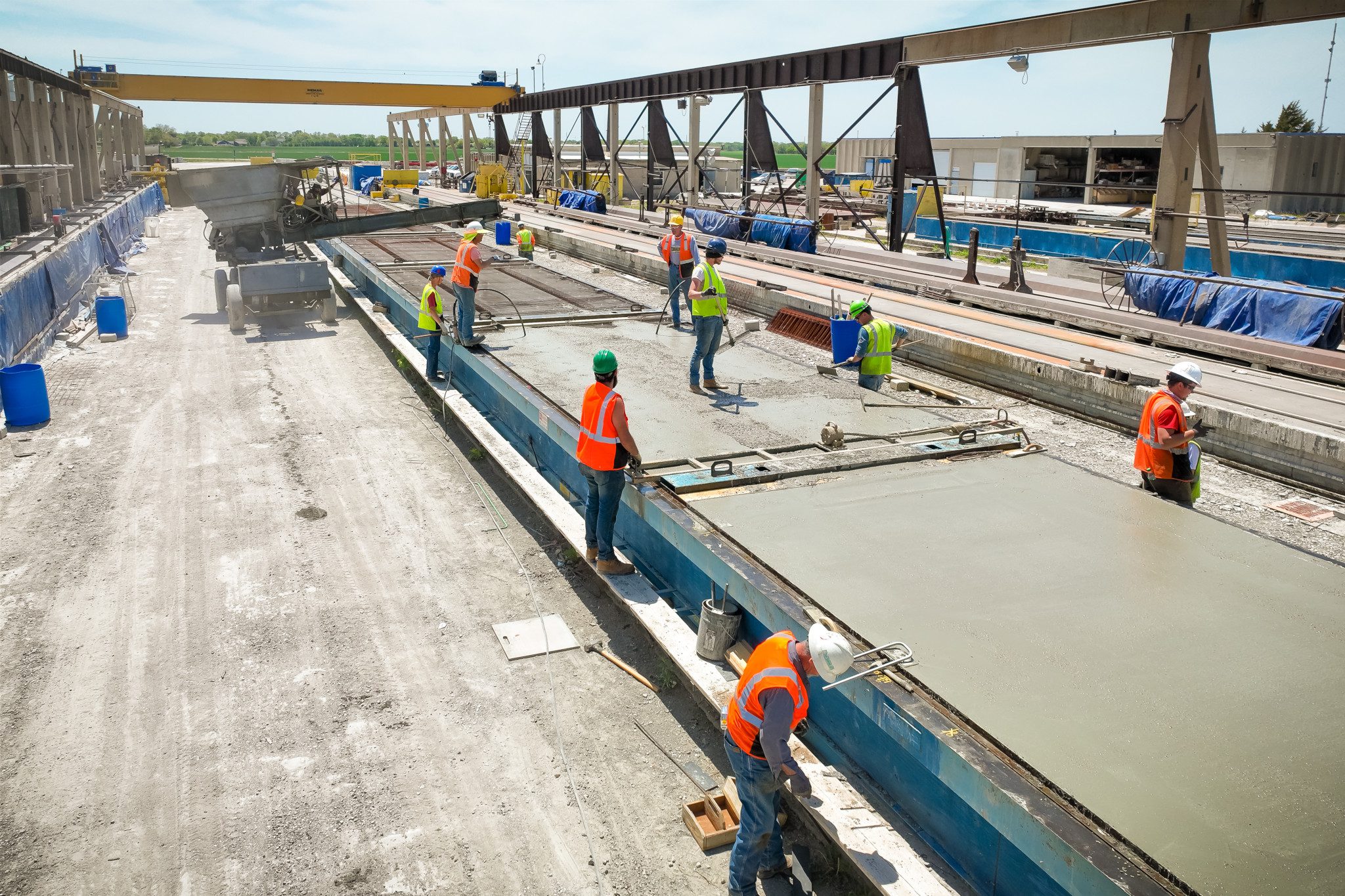 Competitive Benefits
---
Medical and Dental
Life Insurance
401k/Roth Retirement
Vacation Time
Holidays
Eligibility For Bonus Bucks
Company Perks
---
Company apparel
Opportunity for Bonus Bucks ($325/month bonus)
Company events (hamburger feed, steak feed, breakfast, etc)
Safety Incentives
Discounted YMCA membership (single adult and family)